To the Artist
Audiobook from R.M. Rilke's  Letters To A Young Poet
Directed by Silvia Girardi
Read by Michael Bishop and Silvia Girardi
Music by Michael Shiono
Artwork by Daniele Girardi
The audiobook includes excerpts dedicated to artists and creatives minds. Our selection invites reflection and offers guidance around the inner necessity of artistic creation, solitude, criticism, love, artistry, art and society.  Original music composed for solo electric bass and spoken word are woven together, creating an evocative soundscape for inspiration and spaciousness. Original artwork by Daniele Girardi inspired is included in the cd cover.

"… got a chance to listen to your CD, really awesome man!  I really dig it the combo of the text and music, the playing is super complementary.  Loved everything, especially the chordal stuff on track 7 and the arpeggiated sequences on track 5. Really digging the p-bass tone too.  What a great project!…" Brad
"…Silvia your readings were fresh and crisp and direct, unmannered, and simple….I particularly enjoyed the point on Track 10 where your reading and Michael's playing intertwine. And, Michael, the music was a perfect complement to all those words! You created a space for the ear to rest and drop into a feeling. I liked the meditative quality and the gentle physicality of the sounds..starting with a simple hearbeat and moving through vast distances :). You really enhanced the readings!…" Michael
Michael Shiono is a freelance bass player, music educator and composer living in Oakland, CA.  In the past year Michael has performed with; Jennifer Holliday, Patrice Rushen, Joan Rivers, Ce Ce Peniston, D'Wayne Wiggins, Marcus Belgrave, Edna Wright, Rita Moreno among others.  Michael spent the month of June performing in Europe with NAACP Image Award winning Kenyan artist, Sila Mutungi.  Michael also teaches on faculty at Young Musician's Program via UC Berkeley.
Michael Bishop is an English born stage and voiceover actor living in Berkeley, California.
 He has more than 15 years of stage experience acting in Shakespeare, classical theatre, and modern day farce. He was nominated for an 'Elly' in 2010 as best lead actor in a comedy (an Award honoring outstanding achievements of community theaters in the Sacramento area). Michael's audio work includes a CD recording of Shakespeare Sonnets and a reading of Rodney Collin's book, the Theory of Eternal Life.
Daniele Girardi is a visual artist who lives and works in Milan. Graduated at the Academia Of Belle Arti di Brera, Milan 2002. His innovative experimentation, that marries traditional painting with digital research, has led to invitations from the critics to take part in numerous group and solo shows internationally. In 2011 his latest video work "I-Road" was acquired by the permanent collection at the Museum Of Contemporary Art in Rome.

> Press
> Endorsed by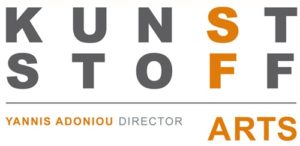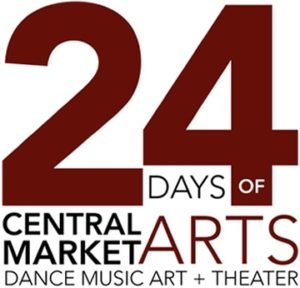 Sep 24, 2011
Central Market Arts, San Francisco
Nov 13, 2011
CD release performance Red Poppy Art House, San Francisco
Dec 17, 2011
Spazio Ponti Onlus, Verona
Jan 2012
Maui Hawaii
May 4, 2012
Kunst-Stoff Arts, San Francisco