Alice Superbrain
Written and directed by Andrea Lanza
Produced by Silvia Girardi
Inspired by Lewis Carroll's Alice's adventures
With Silvia Girardi  +  Daiane Lopes da Silva
Photo Weidong Yang
Video Mateo Verde w/ LEAF
Script contribution Maurizio Temporin
What would happen if, following a rabbit in a sunny afternoon, I would fall down a long tunnel transporting me somewhere beyond space and time, among strange creatures and different ways of thinking? And in that place… would that be "me", or who else? And you… have you ever journeyed to the other side?
Alice Superbrain by Andrea Lanza is the container of a larger vision that will develop over one year in different cities around the world (Berlin, Paris, Montpellier) and will conclude with a final production in April 2013 in Turin. Each session will investigate specific themes (The Hatter, She Market, Alice's Lovers) as well as technological and staging modalities and will involve different artistic teams. The Twin Section is the debut of the first chapter of Alice Superbrain. Over a month long intensive process in San Francisco the Italian-American ensemble will explore Carroll's themes of the double, the twin, and the reflection of oneself.
With Alice Superbrain director Andrea Lanza furthers his exploration of language fusion towards a rarefaction of the theatrical "fact" in favor of new expressive and empiric forms. His dramaturgy – intended as the sum articulation of signs that define theatrical language – is created through a series of multidisciplinary actions where cause and effect move freely from one expressive language to another: physical action, light, music, video. There is no need to define a time, a narrative, or a three-dimensional space.
Silvia Girardi and Daiane Lopes da Silva on stage will move freely among characters and scenes, in a playful and technical fusion of performance languages. The musical research, started last summer thanks to the meeting with composer Attila Favarelli, investigates around the spatial allocation of sound and the study of frequencies.
> Press
> Produced through



> In collaboration with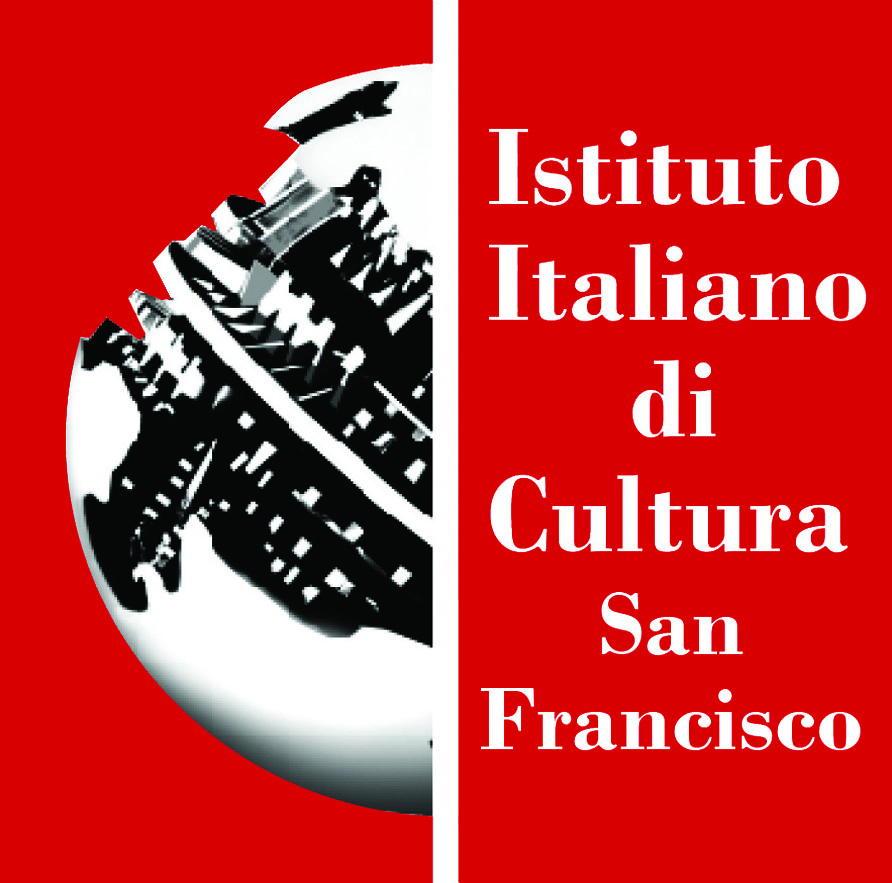 > Selected by the artist residency program